Introducing the San-O-Tiser Exclusive to the Sanitise Store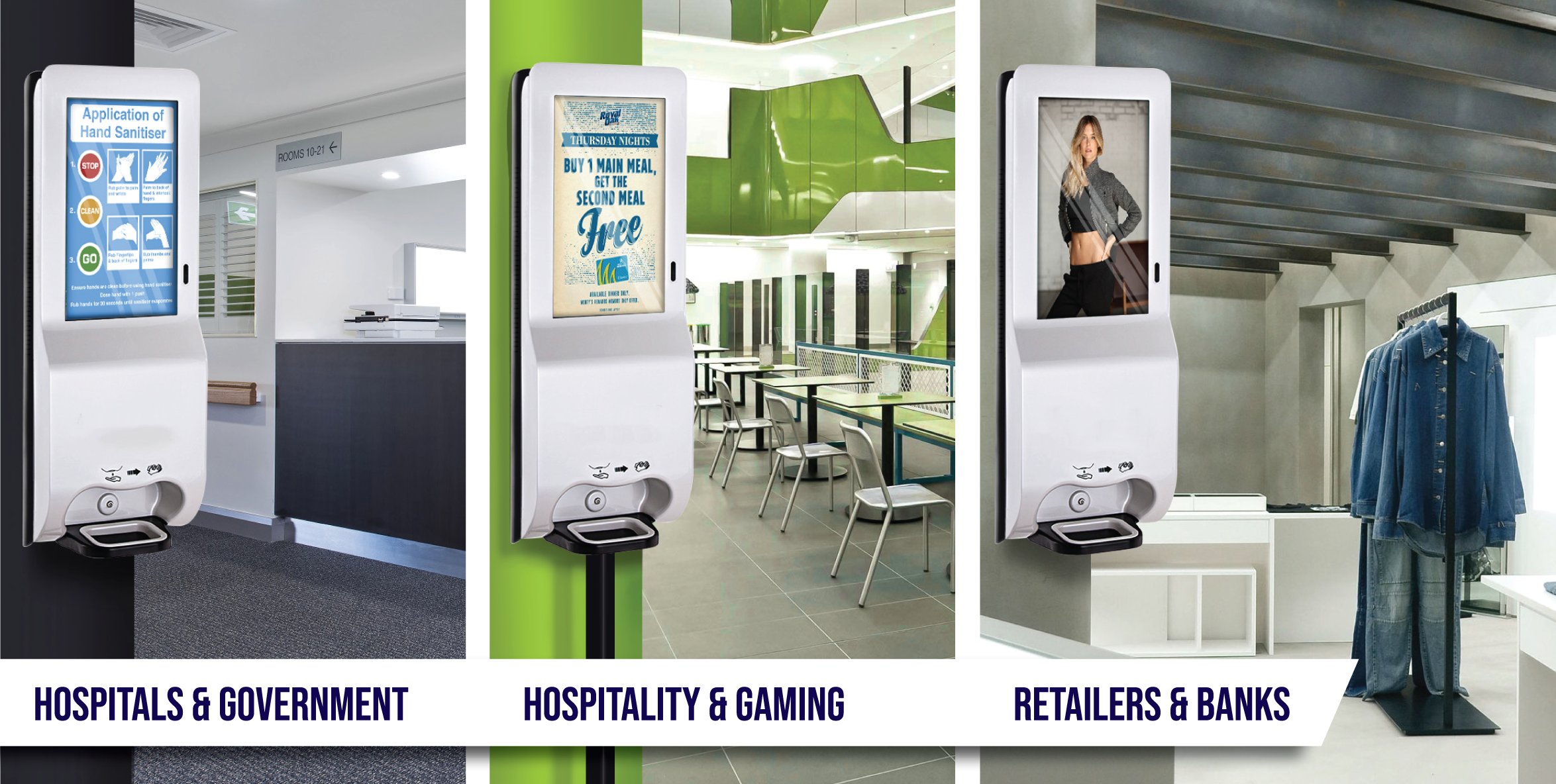 We would like to introduce you a unique product which is the first of it's kind in Australia – the San-O-Tiser. This multi-purpose product is an sanitising dispenser which incorporates an LED screen for public notifications or advertising
When the Machine detects a hand a blue light lights up which indicates dispense mode

 The unit also has the option to detect body temperatures then  issues a warning if a body temperature is too high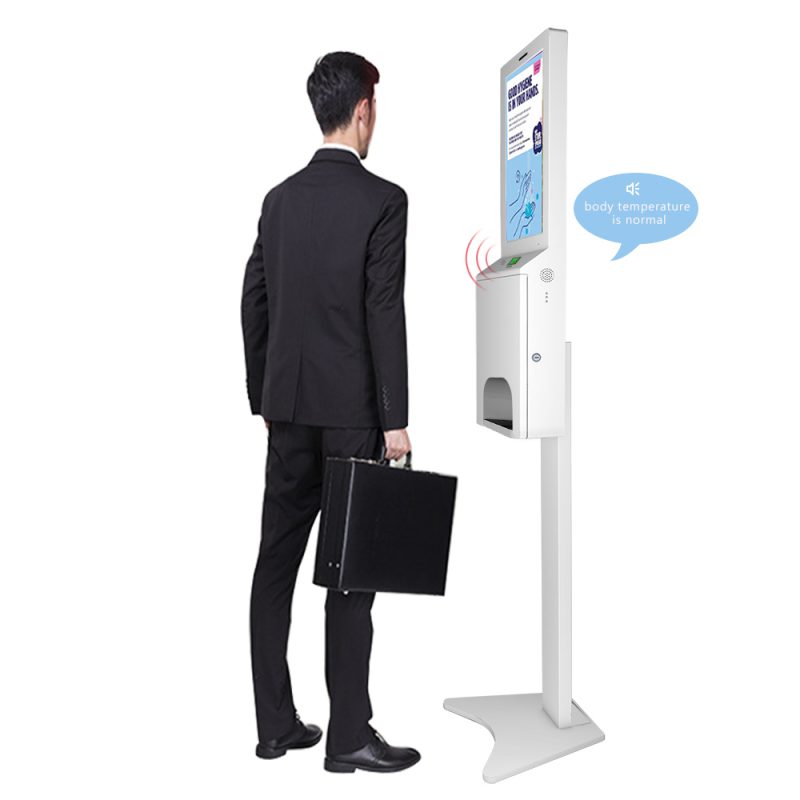 When the Machine detects a low level of sanitiser a red light  indicates there is less than 10% sanitiser remaining

Designed to be stationed at the entry  public places, cinemas, sports venues,  stores, or hotel lobby's,  the San-O-Tiser is the smart choice when it comes to sanitising stations.
The inbuilt advertising screen provides you with the opportunity to deliver tailored messages directly to your customers, focusing their attention on current special deals, and supporting your ability to drive sales of particular products.
Buy or Rent  some great terms on this device and are able to supply you with bulk sanitiser at fantastic discount.
Call our friendly sale team to discuss your requirements.
This unit can dispense spray, foam or gel
We also supply Australian made consumables
Email us to discuss your requirements
Buy Now or Rent from $80.00pm ex GST