1Litre – 70% Ethanol Alcohol (Gel)  Proudly Australian Made – Ready to ship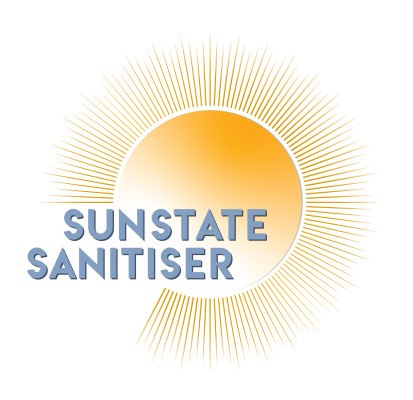 Made in Australia by TGA & GMP Licensed Manufacturer.  Sunstate Sanitiser Alcohol Gel is ideal for  disinfecting hands that may become contaminated.  Contains  lavandin abrialis oil which is gentle on your hands, prevents cracking skin
Sunstate Alcohol Gel ideal  for disinfecting and sanitising your hand that may become contaminated.
Our bulk products are suitable for workplaces and at home and an ideal and cost effective way to refill your smaller sanitiser bottles.   Perfect solution for any school, childcare, hospitality, pubs, clubs, retail outlets or for the home.  Designed as an bactericidal hand rub,  >70% alcohol disinfectant will kill up to 99% of bacteria.
Contains:  Ethanol >70% and 30% Demineralised  Water
1Litre small Jerry can
70% Alcohol can kill 99.99 % of Staphylococcus, Streptococcus, Pseudomonas aeruginosa and various bacterial propagules such as Enterobacter, and can also kill Mycobacterium tuberculosis. It also has a good killing effect on respiratory and enteroviruses (including Hepatitis A , as well as dermatophytes, Aspergillus and yeast pathogenic fungi.
We offer free dispensers based on volume purchase, Ring 07 3700 4662 for more details